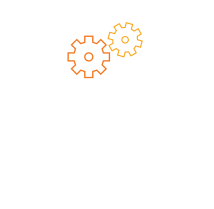 Our Expertise
Startup Tech Companies
Exciting. Volatile. Almost no money to spend. It's a world we know well. We'll help you create a brand, build an audience, and start marketing without breaking the bank.
read more
Manufacturers
Manufacturers Old world industries need new world vision. We're here to provide it. Take your brand to the digital age and learn how manufacturers are adapting to the 21st century market.
read more
Education
Student acquisition and fundraising are the Goliaths here. Find the right demographics, pick the right channels, and launch one consolidated campaign. We'll help you do it all. Don't see your industry listed here? Don't worry. We can still help you out. We're problem solvers first and foremost, so no matter where your company falls, you can tell us your problems, and we'll work hard to find you the right solution.
read more